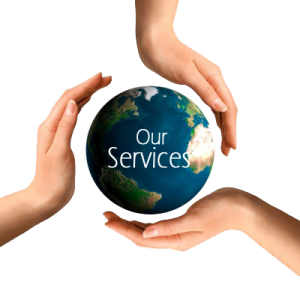 Infotexx offers outstanding services to its clients. Our information technology experts work at the client's site to maintain high standards of communication with the project owners and users.
Our teams consist of architects, analysts, developers and QA experts working together. By combining individual service modules with technical expertise, we are able to produce tailor-made proposals in line with our client's objectives.
We optimize the IT development process for the clients to enable a cost effective solutions to the clients through highly talented experts at competitive prices.
We undertake technical documentation services both high-level (application user level) and low-level (programming code level)
We guarantee high quality and timely delivery to highest satisfaction of our clients
Our technological expertise range a variety of skill set in providing services for
Application Life-Cycle Management
Project Management
Project Governance
Software Development
Identity and Access Governance
IT Outsourcing
IT Requirements Management
IT Training Services
IT Documentation Services
IT Process Management
…